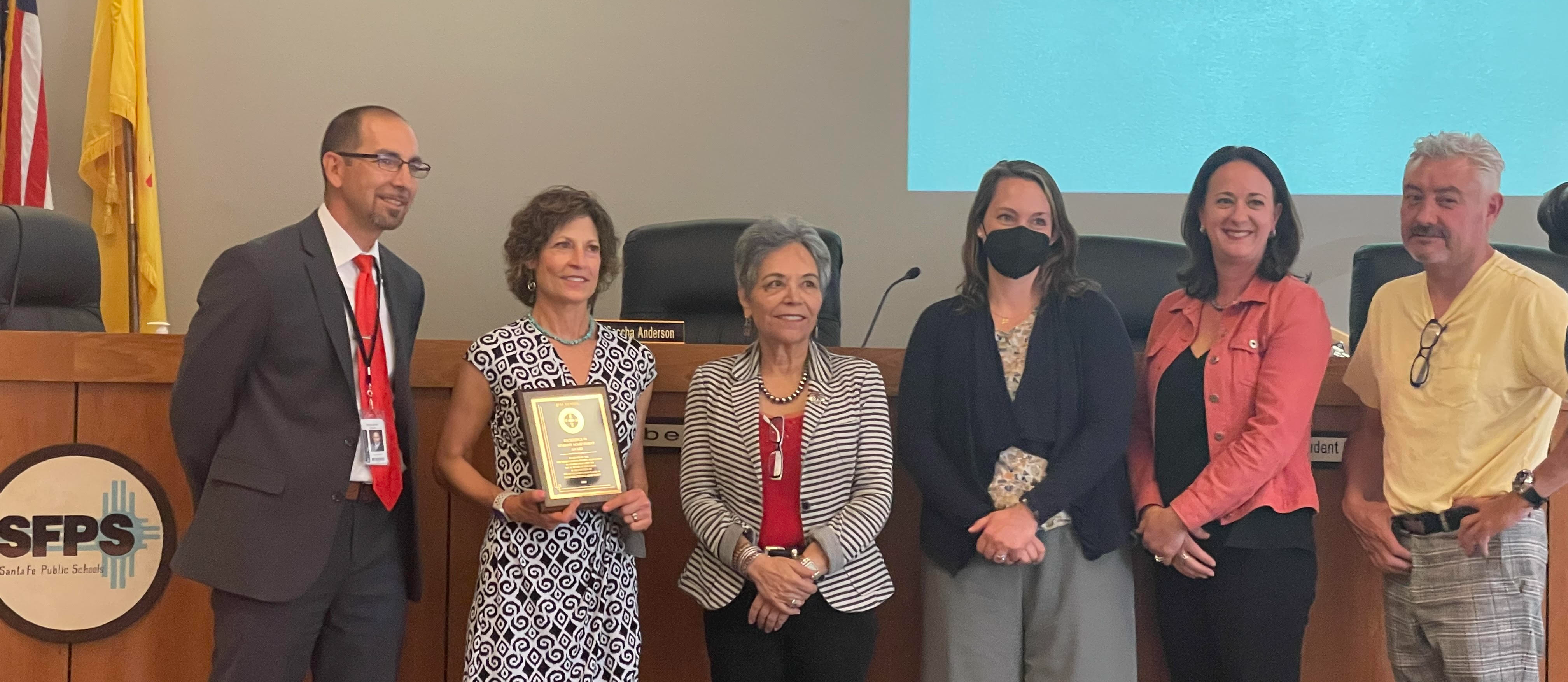 Our school counselor, Mrs. Hemmig receives NMSBA Excellence in Student Achievement Award!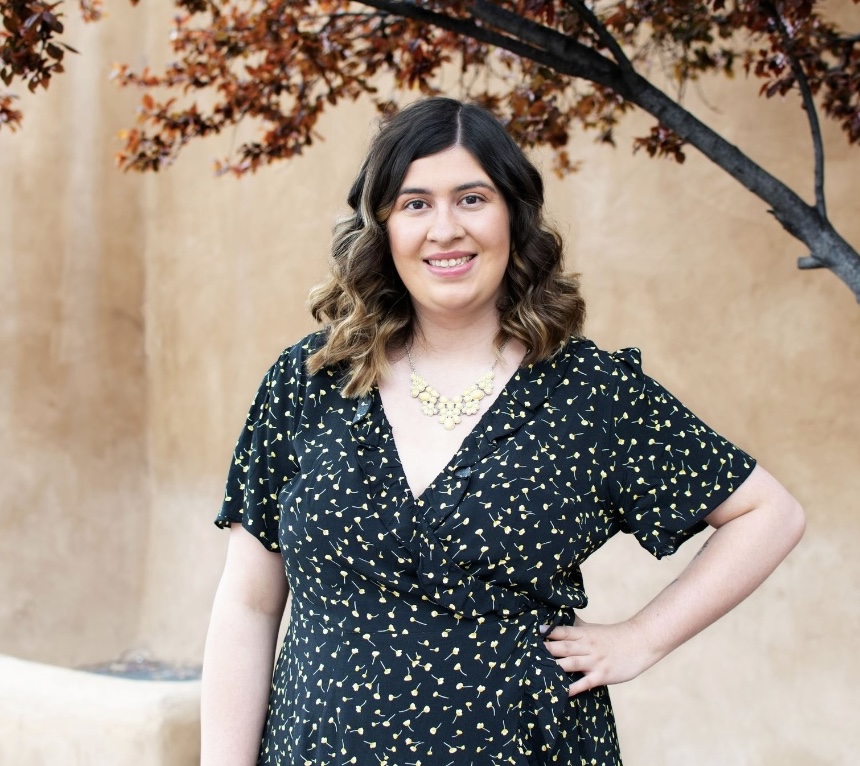 Hello, my name is Alyssa Tafoya and I am an NMHU graduate of 2021. I have a BA in Psychology. I love working with kids. It has been my biggest passion, especially my love of working with kids in special education. I have been a teacher for a short 10 months but love having the opportunity to be in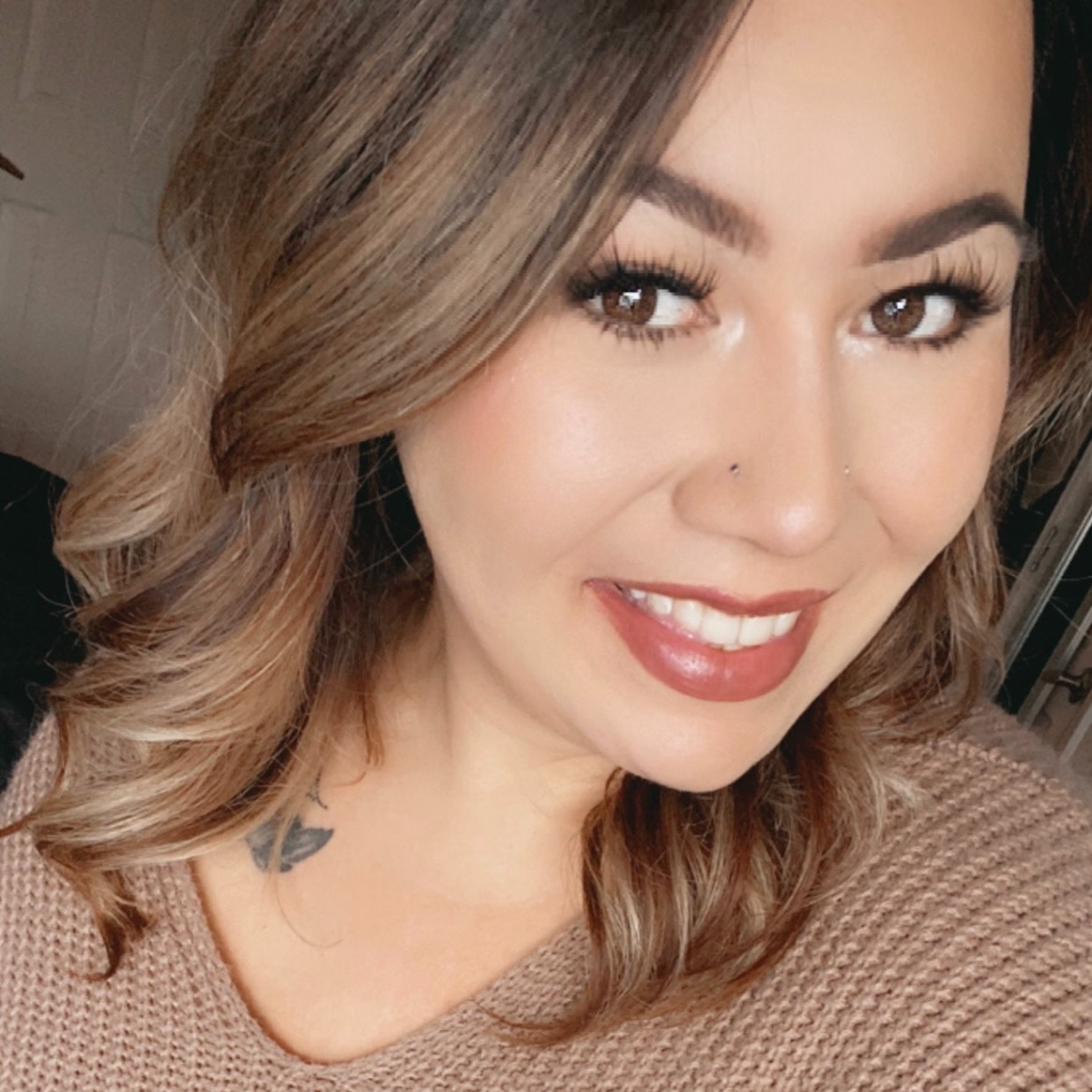 Hello everyone, my name is Steffanie Sandoval. I have been an Educational Assistant and substitute for over 10 years. I recently started my new adventure as Early Behavioral Health Assistant or EBHA in the Fall of this year. I enjoy being a part of the classroom as I believe that any person can posi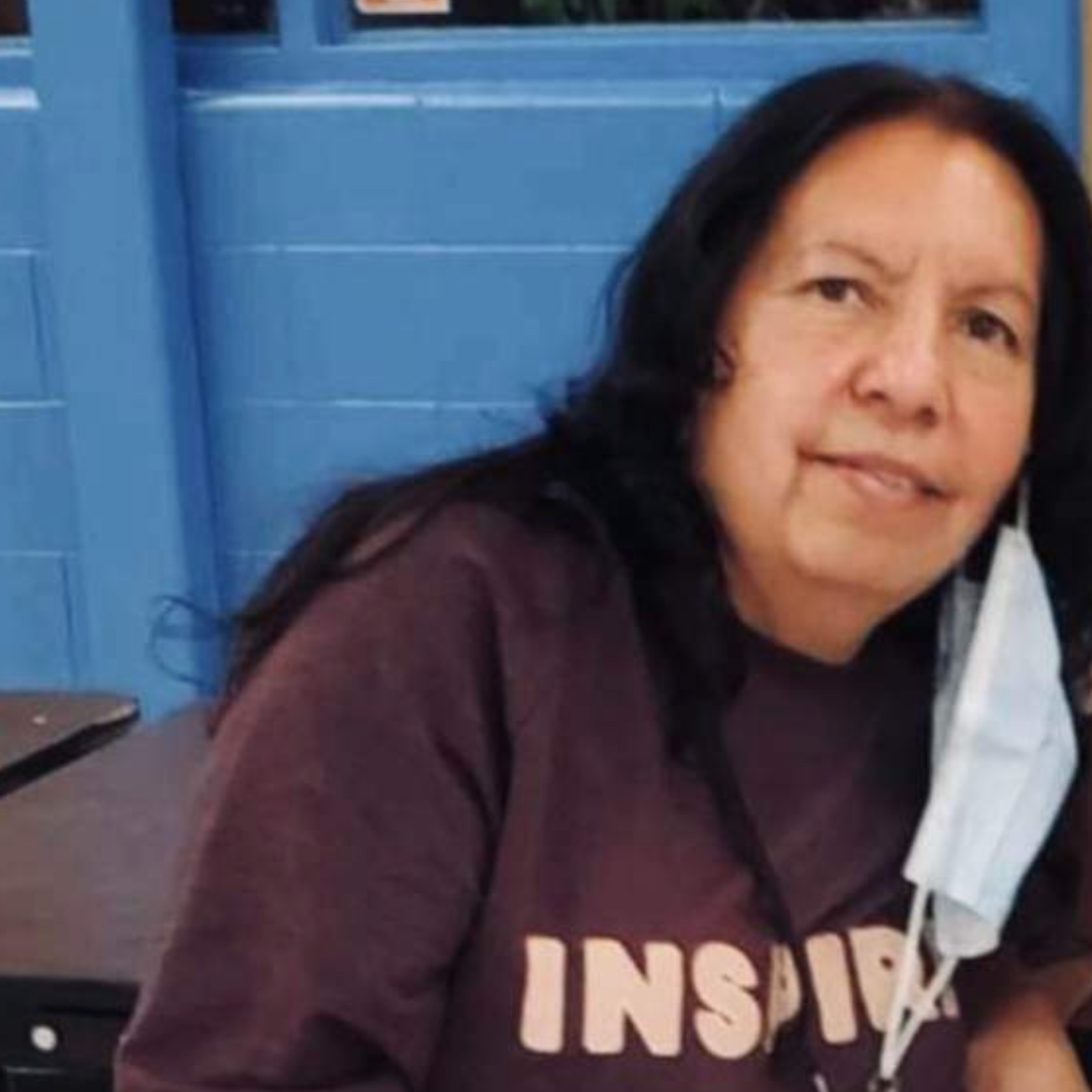 My name is Cindy Velarde. I have an Associates Degree in Office Technology. I made the Dean's List and graduated with honors. My 13 years at Cesar Chavez Elementary School have been challenging but rewarding. Prior to Cesar Chavez, I worked for 13 years at a private school with 7th thru 12th grade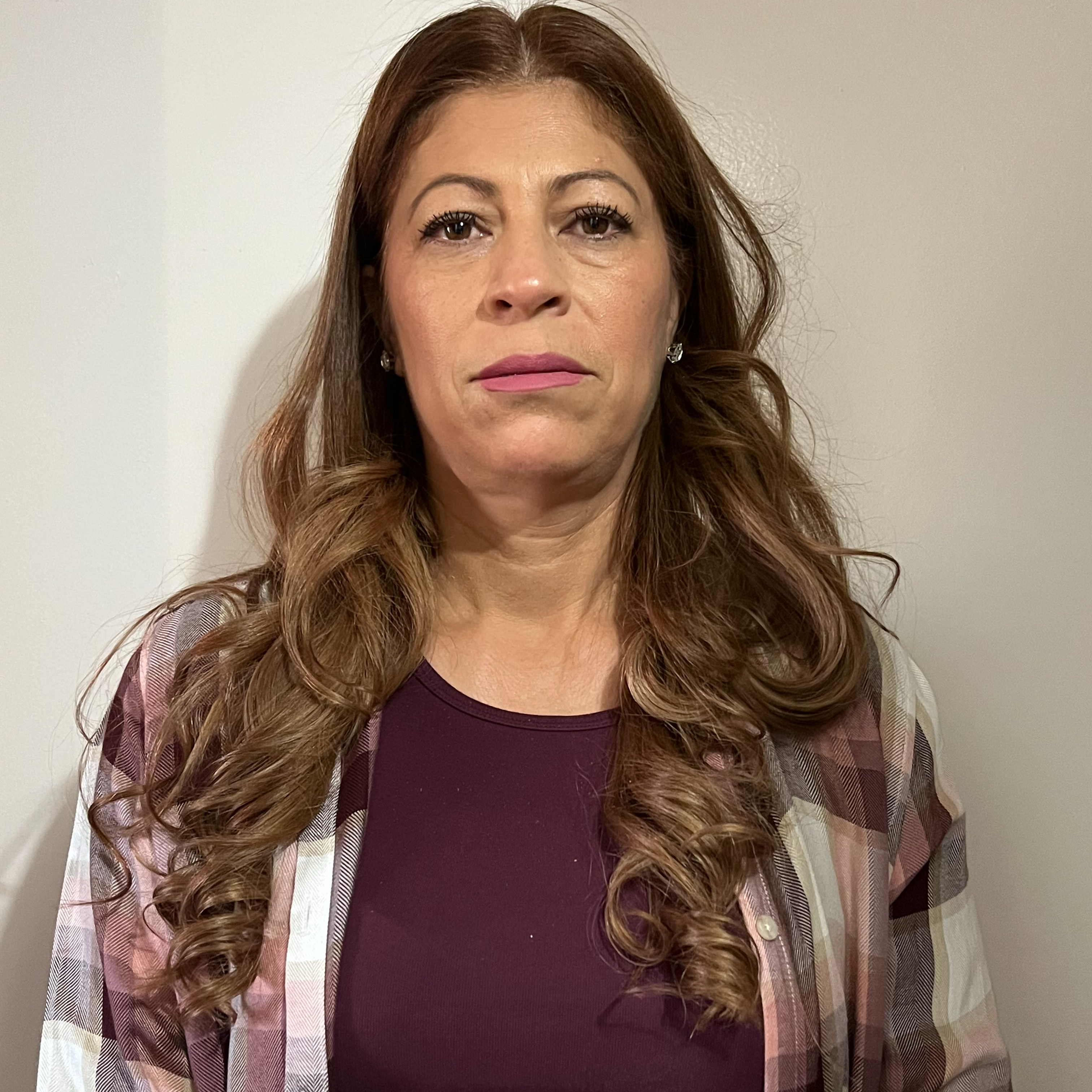 My name is Julia Ornelas. I have worked 15 years at César Chávez in The Life Skills Class. I love art.