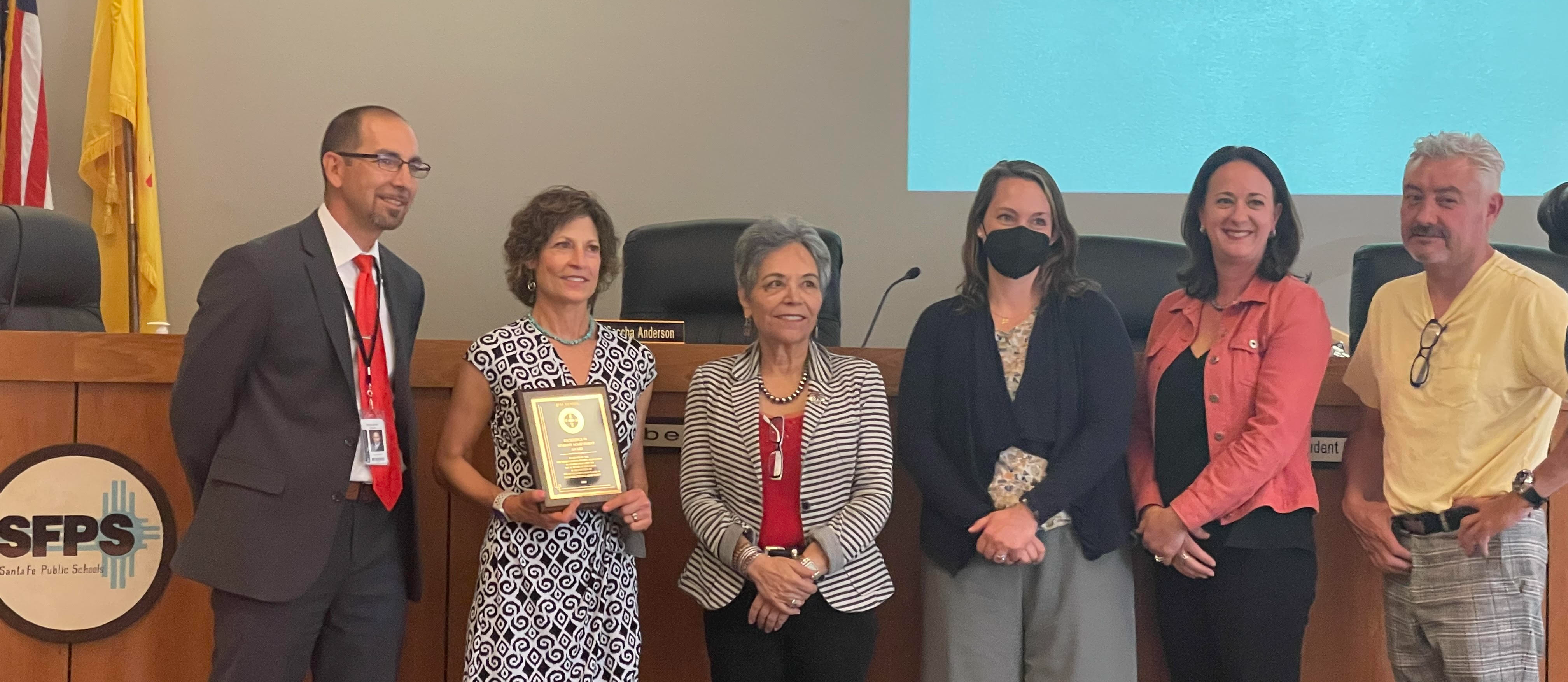 Our school counselor, Mrs. Hemmig receives NMSBA Excellence in Student Achievement Award!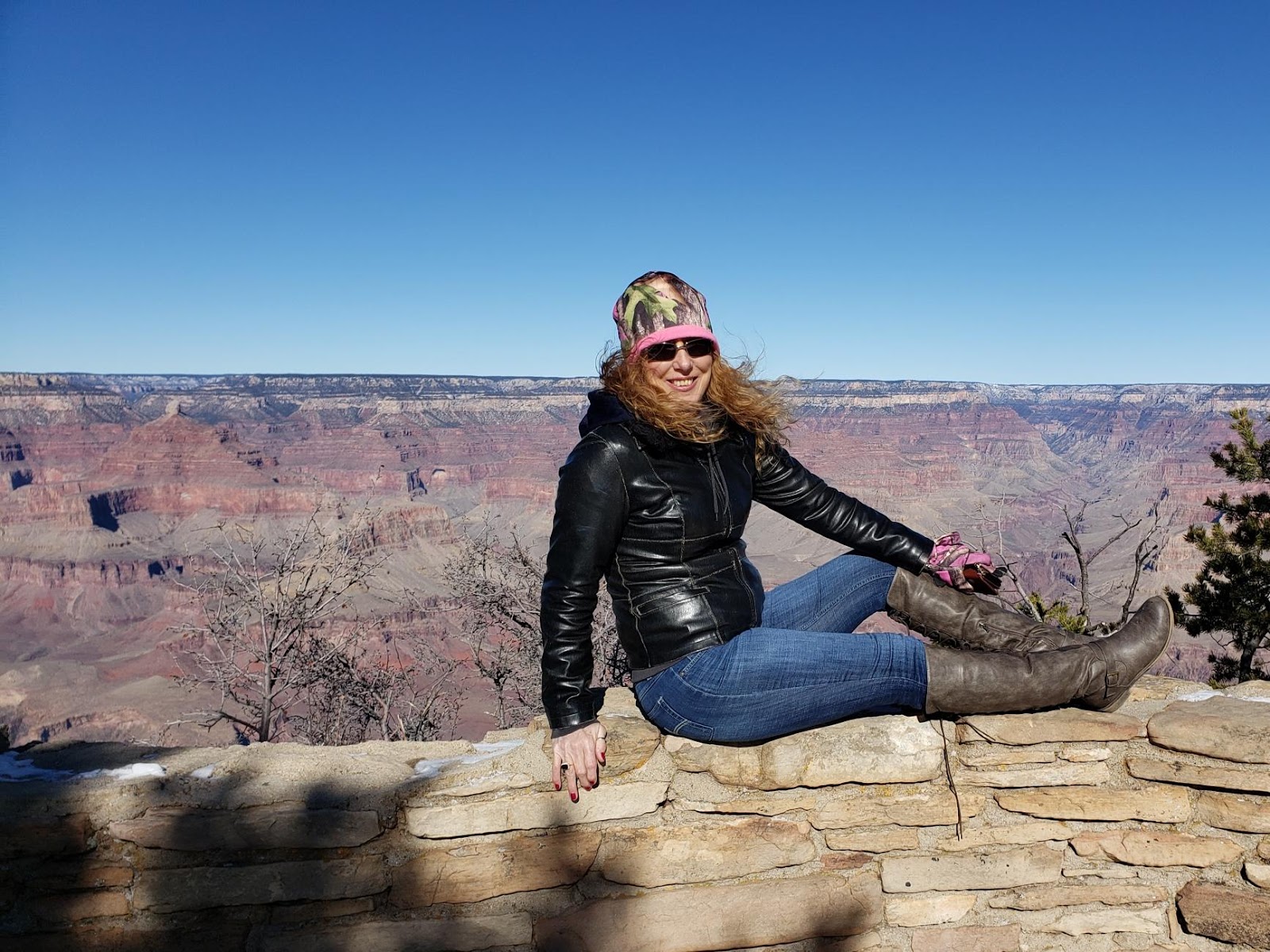 Hello everyone. I am Autem Moya. I have taught with the Santa Fe Public Schools for the past 19 years. I currently teach 3rd grade as a partner teacher for 34 students. Teaching is the career I chose, and I love it. I just received my Masters Degree from New Mexico Highlands University!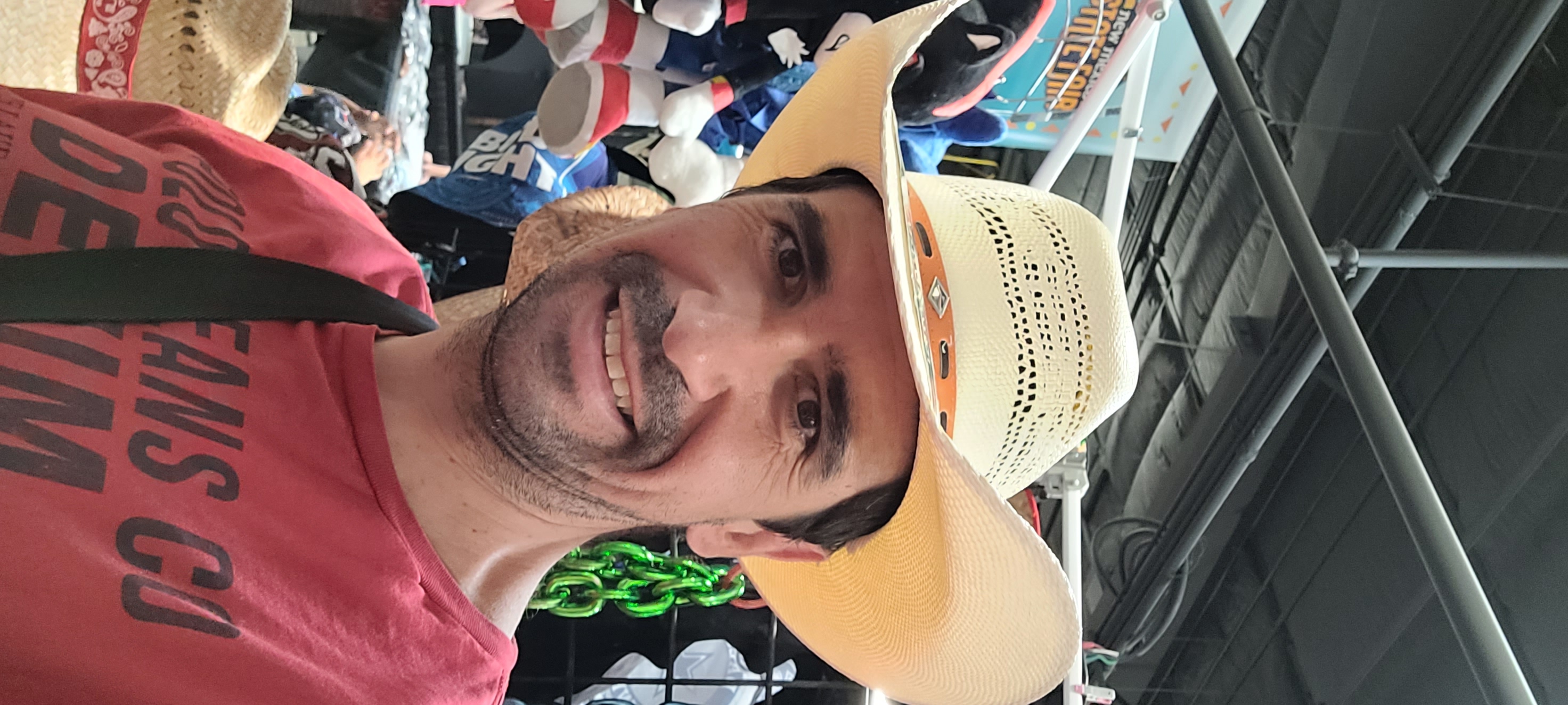 I was born on January 19, 1981 in Madrid, capital of Spain. I had a traditional and religious education in my Jesuit school in EGB and then in the Institute of the Brothers of the Holy Family. Then I had several temporary jobs in my youth where I learned the importance of hard work.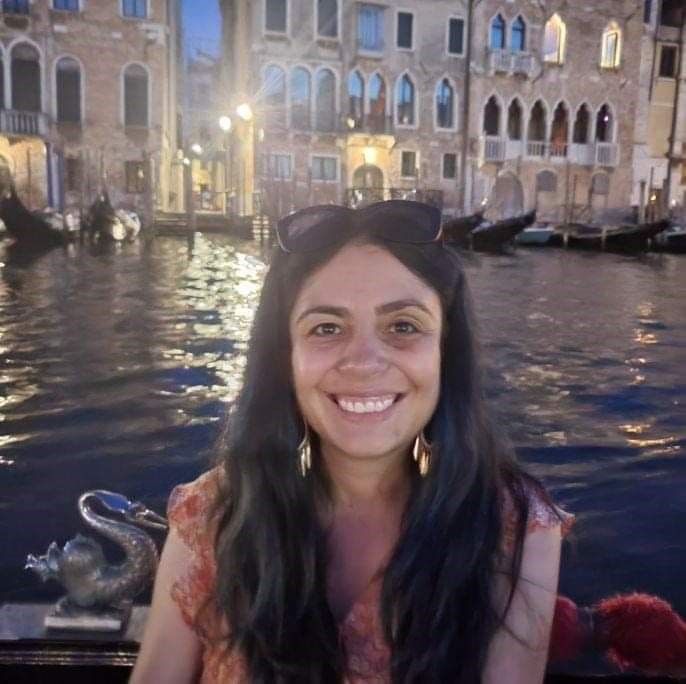 I go by Ms.Val and I have been at Cesar Chavez for about 10 years. I started out as a substitute, moved up to an educational assistant, and then a teacher. I keep coming back, because this is my home. I love the students more than anything. Thank you for letting me be a part of this family.