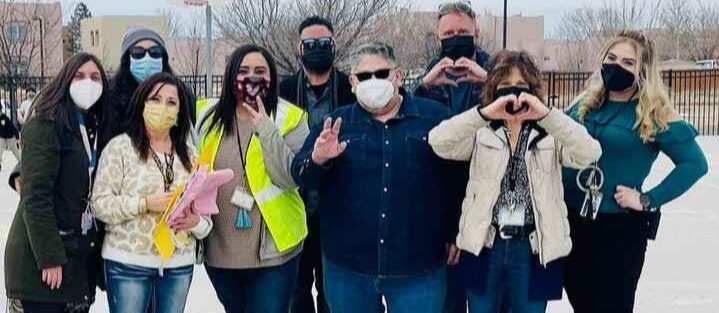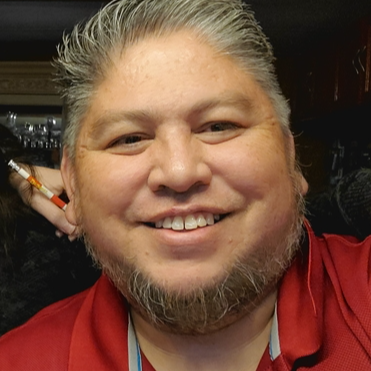 "It is a great privilege to be part of your child's academic journey. Elementary school serves as the foundation for our children's future successes. As your school leader, I will work endlessly to ensure that our learning community puts every student FIRST!!!"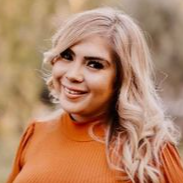 "It is an absolute honor to serve the White Tiger Family in this capacity and I am dedicated to making 2021-2022 a year of success. I look forward to getting to know each member of the César Chávez community as we work together to create a positive learning environment for our students."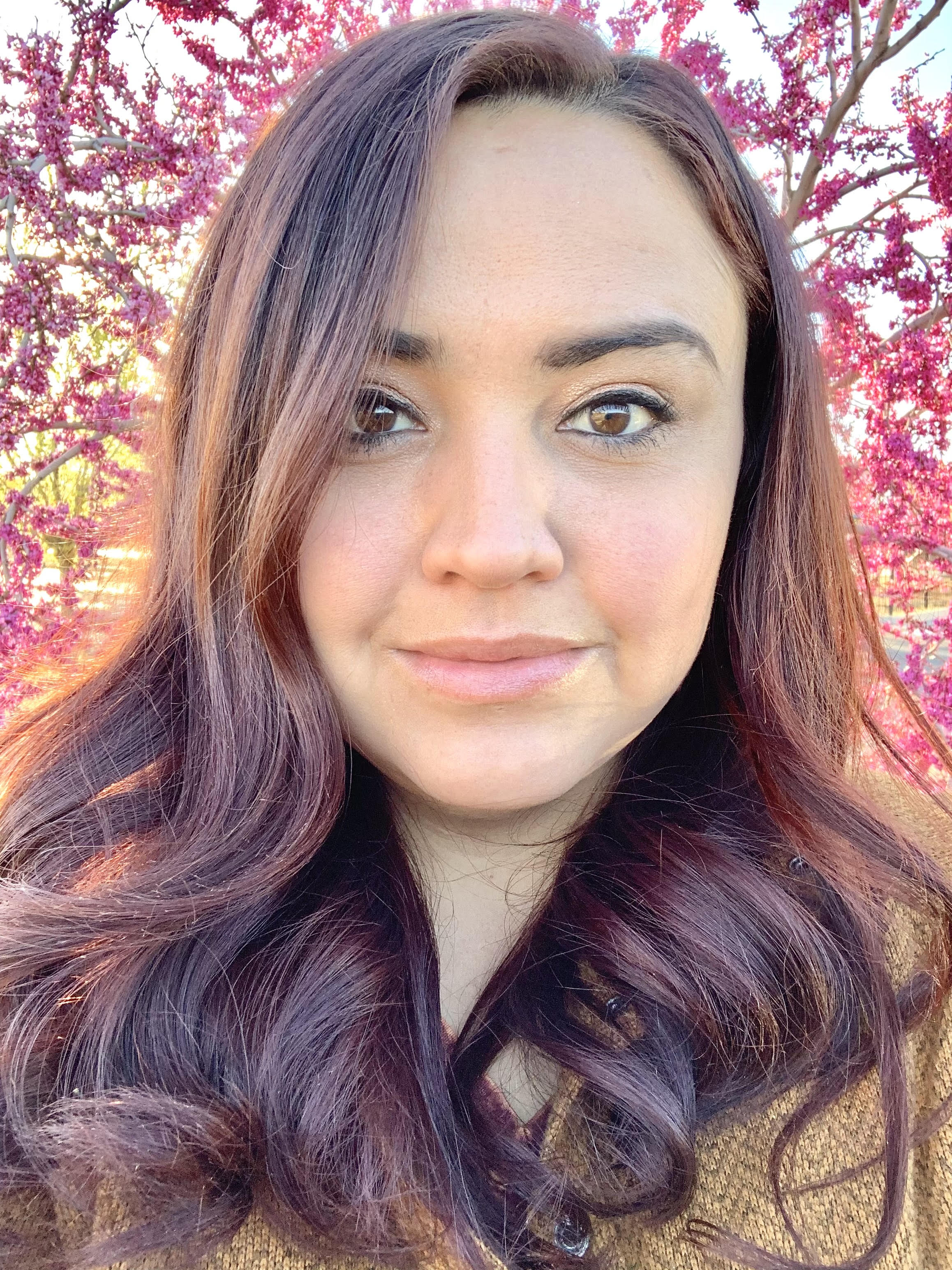 I really enjoy being able to humbly serve others with a a deep and meaningful purpose. I love that I have the opportunity to encourage children to dream, love, and pursue their best life!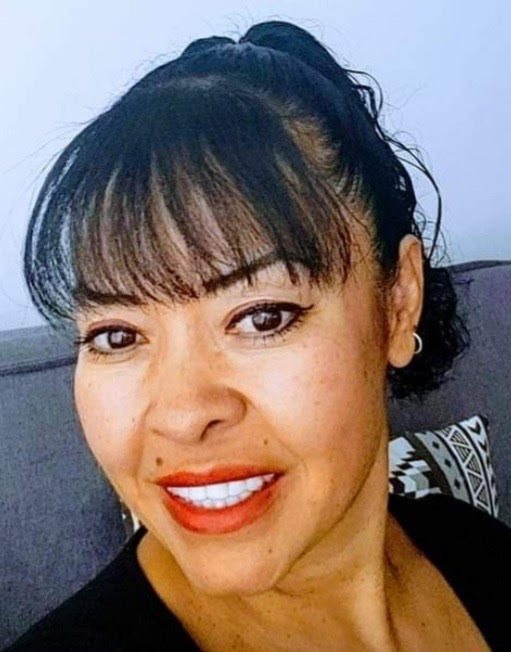 Since I was a little girl, I wanted to be a teacher. I love children and want to make a difference in other people's lives. My students and their learning not only academically, but as human beings are very important to me. Everyday I try to do my best so that my students excel and are successful!