HAPPY MOTHER'S DAY TO ALL MOMS!!! SFPS celebrates your tireless support, sacrifices, and love! We thank you!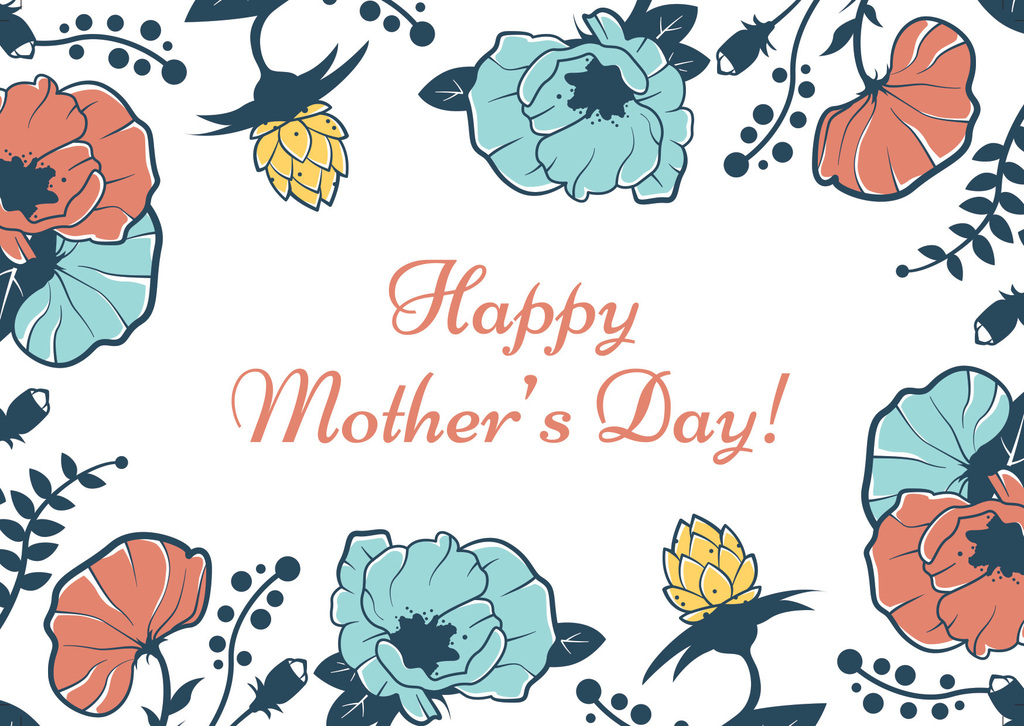 Hello White Tiger Family! Please see upcoming events and important dates listed in the attachments below.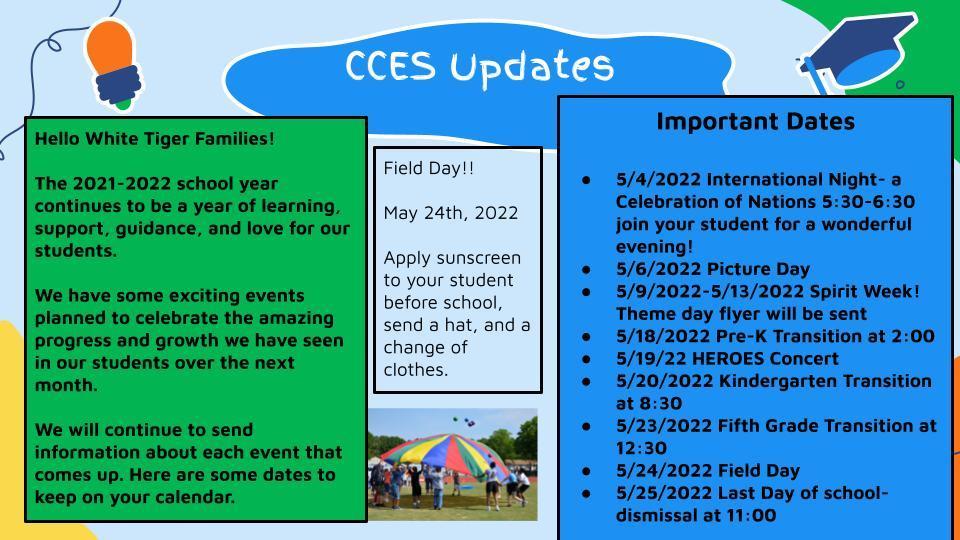 Next week is Teacher Appreciation Week! Please see some ideas to celebrate your students teacher. This is optional and you can participate on one or all days. La próxima semana es la semana de apreciación al maestro. Favor de ver algunas ideas para celebrar al maestro de su estudiante. Esto es opcional y usted puede participar cualquiera de los días con el tema que prefiera.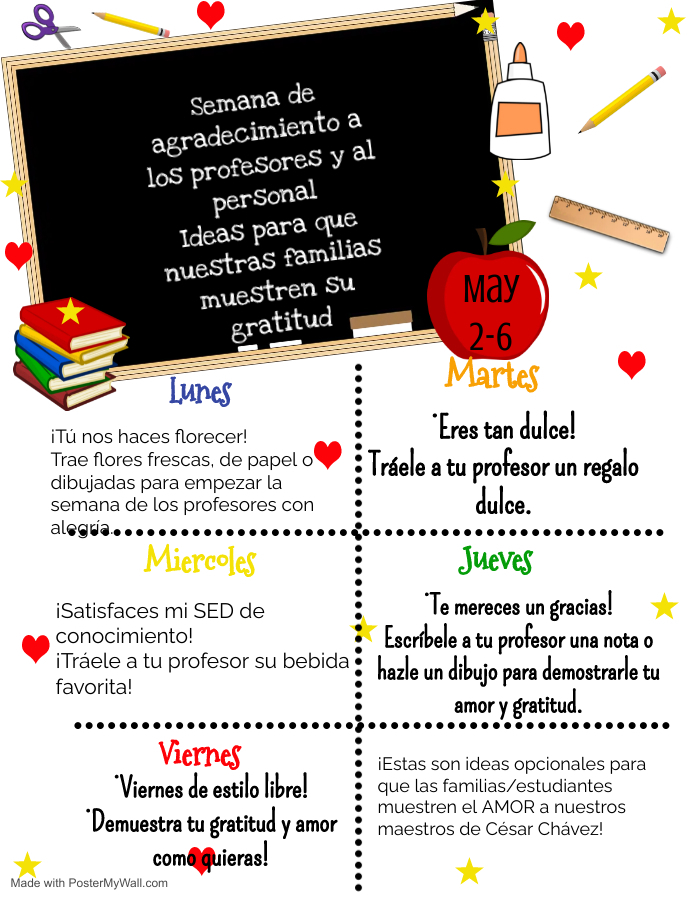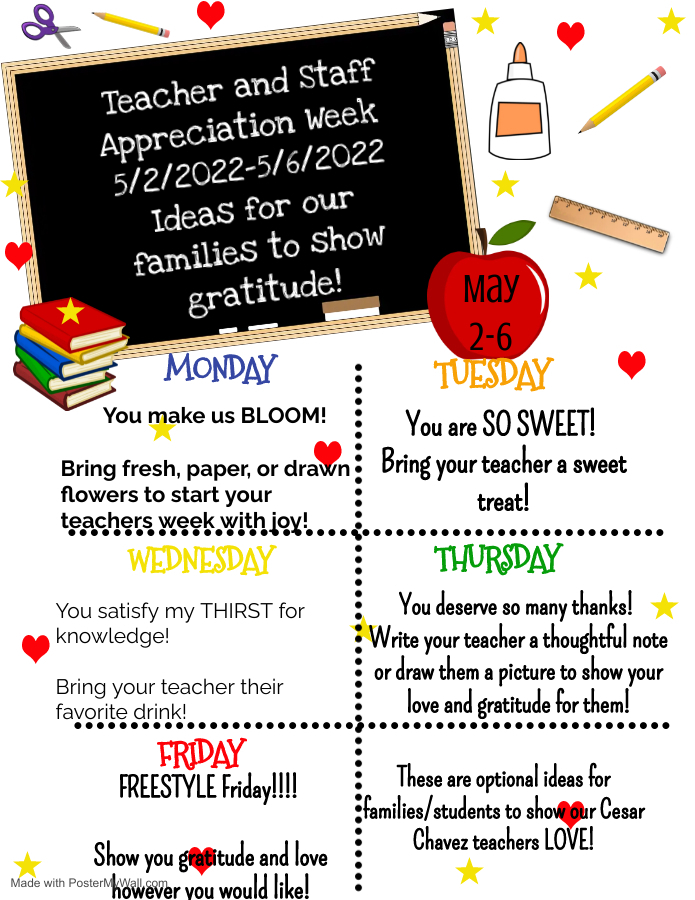 Our third graders had an opportunity to walk to the Southside Library to celebrate Dia de los Niños with author, Raul The Third. Our students enjoyed listening to his experiences, hearing him read part of his new book, and drawing a character from his book.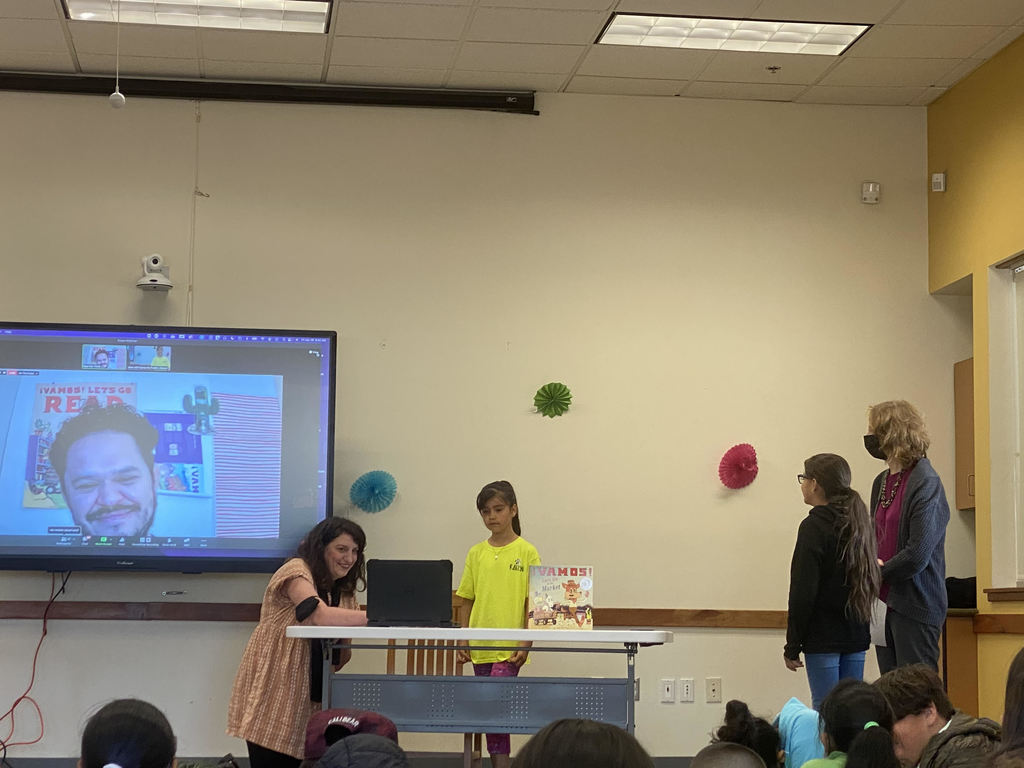 We are loving the new app! Access documents, news updates, and even emergency notifications, right from your pocket! Have you downloaded it yet? Download for Android:
https://bit.ly/3JmeZhA
Download for iPhone:
https://apple.co/3v3qvt5

Expecting an email from us but haven't gotten it? Check your Spam folder! Occasionally our PreK Lottery, K-12 Lottery and Registration emails end up in Spam folders, so make sure you double-check! If you need further help, call 467-4111!

SFPS will be submitting applications under ESEA Title I, II, III and Title IV, Part A programs this spring. We welcome community input on our application! Please participate in our brief survey or join us for a Zoom meeting April 19 @ 12 PM. More information can be found here:
https://www.sfps.info/page/federal-programs

Do you have a teacher or educational support professional (ESP) that you can't stop talking about? Are they are just so exceptional, you want the world to know about them? Nominate them for Teacher of the Year or ESP of the Year! Nominations are accepted until April 25th. Nominate here:
www.sfps.info/page/teacher-and-esp-of-the-year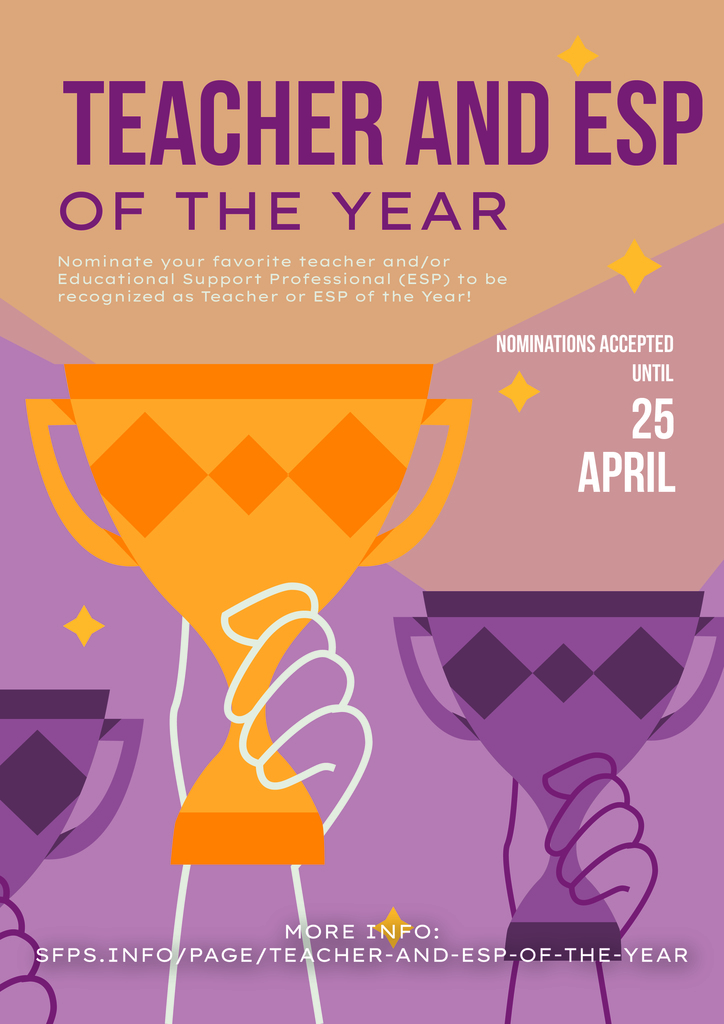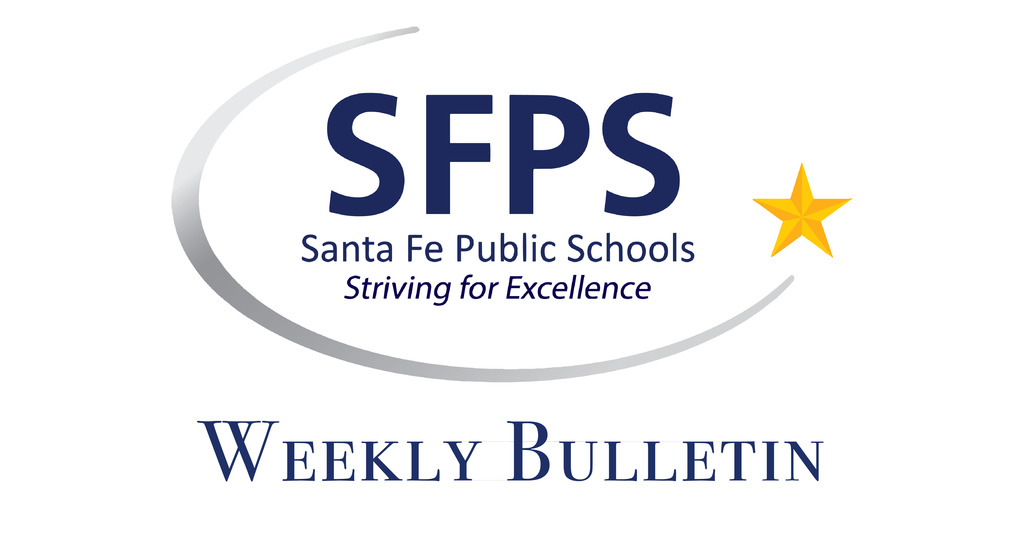 School Library Month is the American Association of School Librarians' celebration of school librarians and school libraries! SFPS would like to recognize our friends at libraries, in the United States and abroad, for the work they do!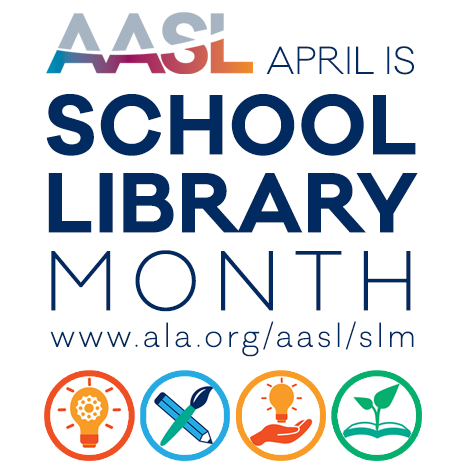 Join us on May 1st for the Inaugural SFPS Golf Tournament at Marty Sanchez Links de Santa Fe! Teams are $500, individual player is $125. There will be lunch, awards and entertainment! Sponsorship opportunities are available! Contact
sfpsgolftournament@sfps.k12.nm.us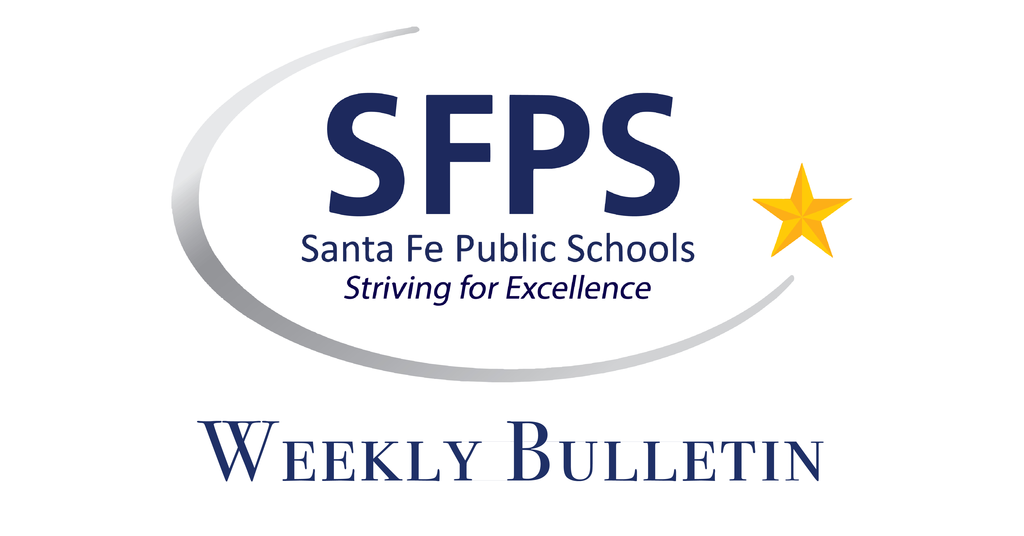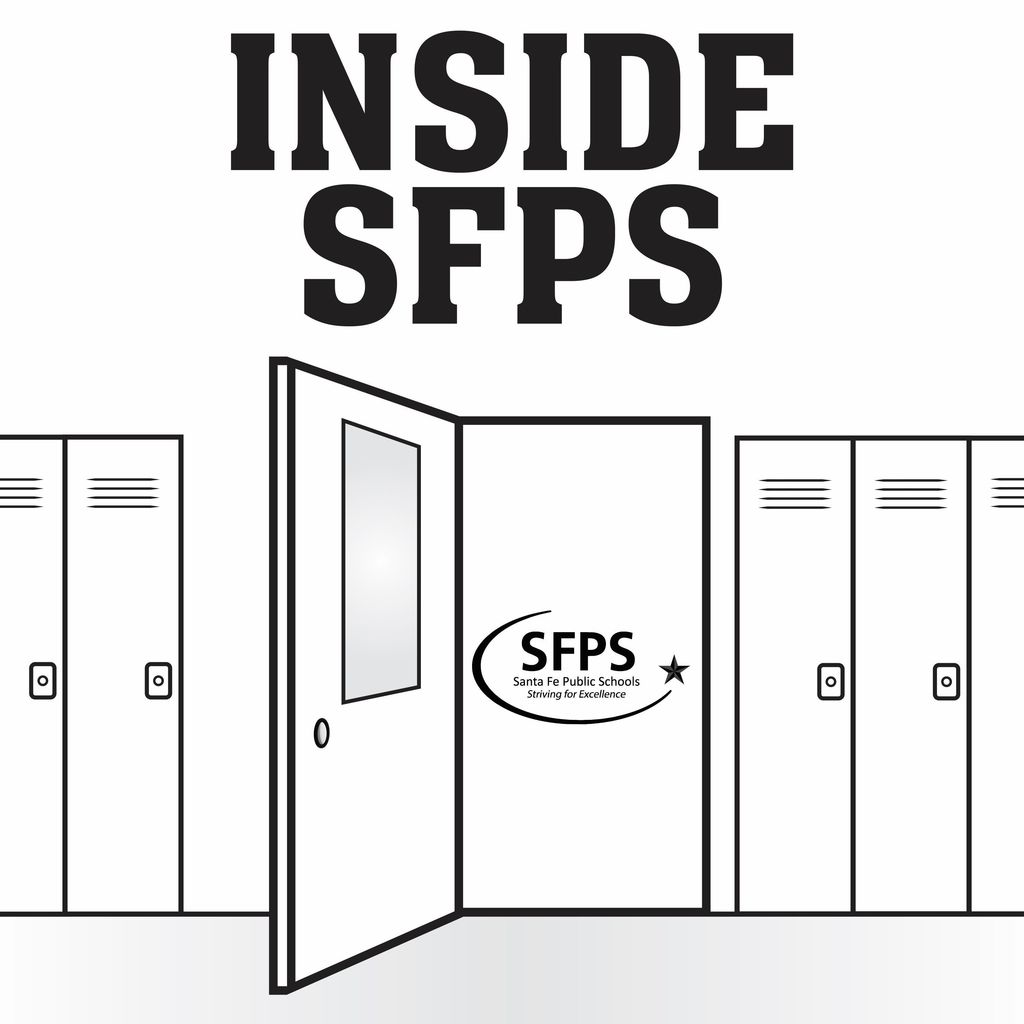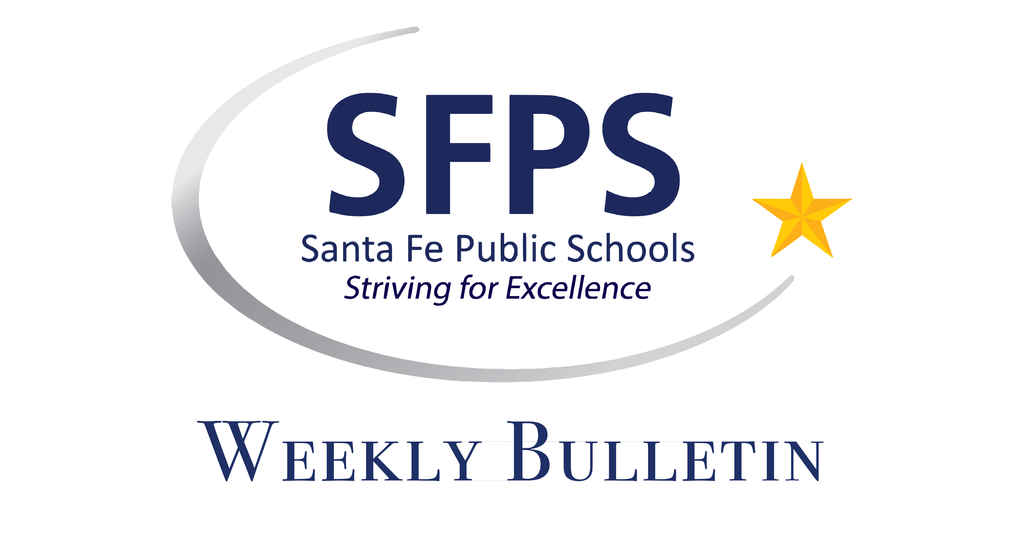 Out of an abundance of caution and due to low temperatures, icy conditions to include black ice throughout the District, all schools are on a 2-hour delay to provide additional time for buses to safely transport students to schools. This means that buses will run 2 hours later than during normal times.