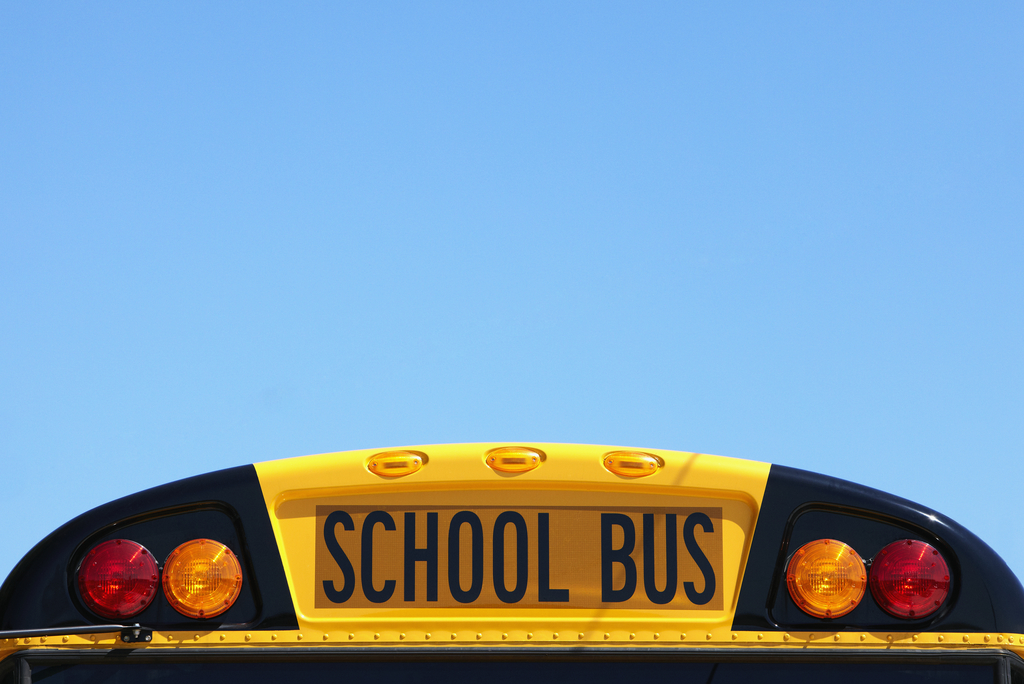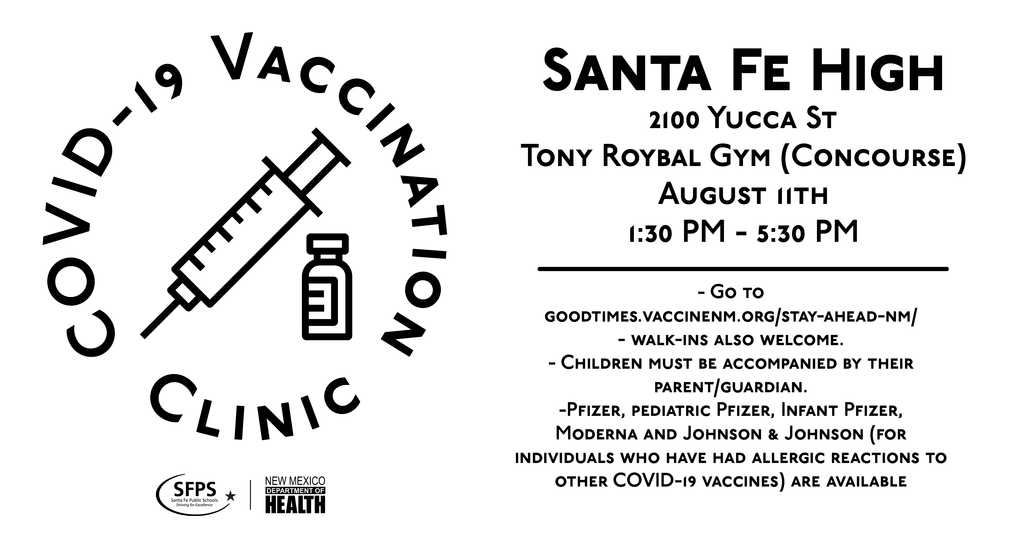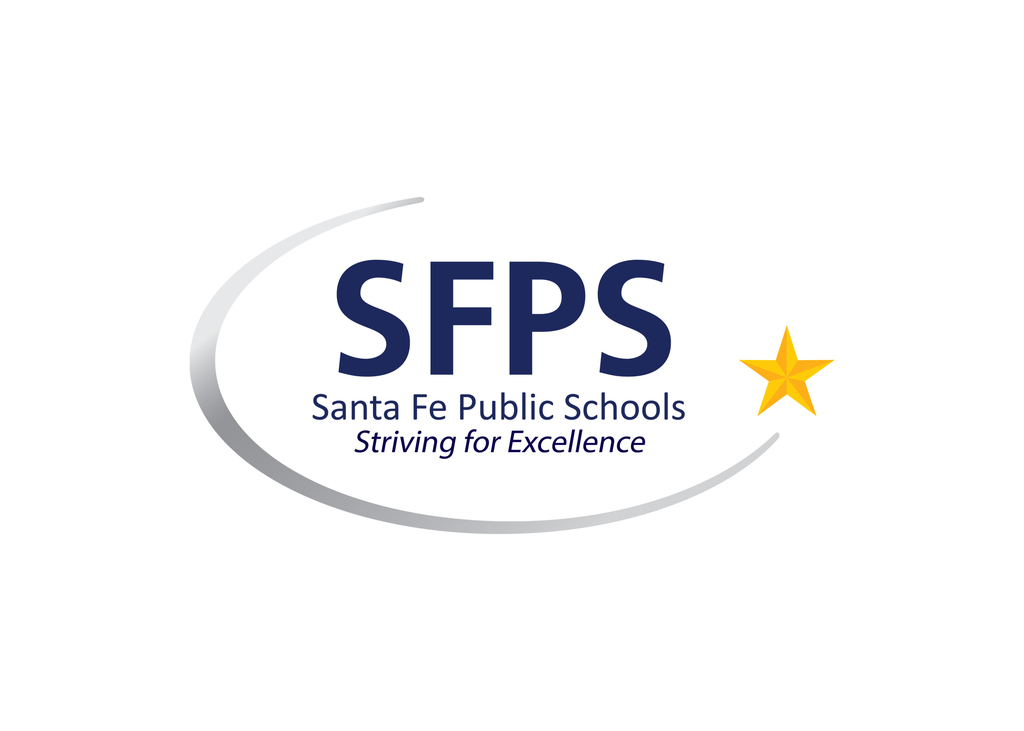 Our next stop is Cesar Chavez Elementary School named after the renowned labor leader and civil rights activist. Cesar Chavez Elementary offers some amazing opportunities for students on the South side with: -A professional STEAM program (the approach to learning that uses Science,Technology, Engineering, the Arts and Mathematics as access points for guiding student inquiry, dialogue, and critical thinking). - Bilingual education to support the area's diverse population. - 5th Grade Band, 4th through 5th Grade Guitar, and an accomplished 21st Century Schools program to assist at-need students beyond the classroom. The White Tigers also offer a standards-based literacy program focused on ensuring that students become biliterate/bilingual by 5th grade. Science and social studies are organized around themes to create student interest in learning while respecting and honoring each child's voice, personal life experience, beliefs, language and culture. Groups like MathAmigos and Los Alamos National Labs help to inspire students to love math and support their active participation in scientific practices. César Chávez implements PAX, a self-regulation program that teaches students to stay on task in the classroom, promotes peace, productivity, health and happiness and supports social-emotional learning. Support services include SFPS' Volunteer Program, Foster Grandparents, Reading Quest, which provides joyful, quality reading tutoring for striving readers, PMS behavioral health, Gerard's House, a center for grieving kids and families, Adelante, providing advocacy, direct support services and basic needs services for children, teens and their families experiencing homelessness, and Poder Familiar/Abriendo Puertos (Earth Care), providing support for families on the development and learning process of their children. Extracurricular activities include boys and girls basketball, wrestling and the Student Council. Cesar Chavez's White Tigers are an exemplary group of faculty that support their students on several levels and prepare them for the next steps in their academic career!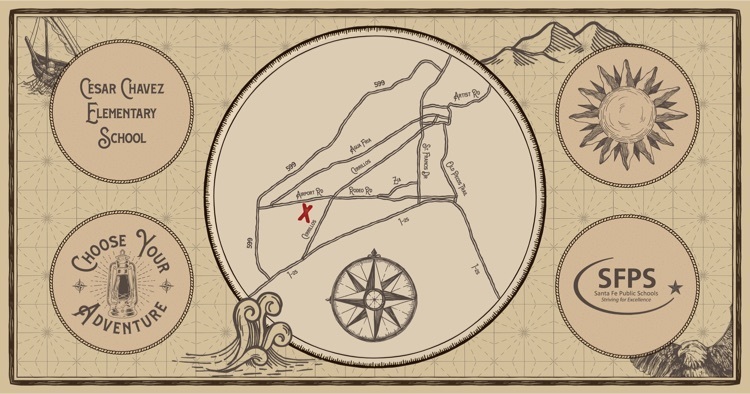 The Board of Education is looking for your input on the redistricting of school board member boundaries! This is NOT the rezoning of schools, the change is only to the boundaries of school board members. Learn more:
https://www.sfps.info/o/sfps/page/redistricting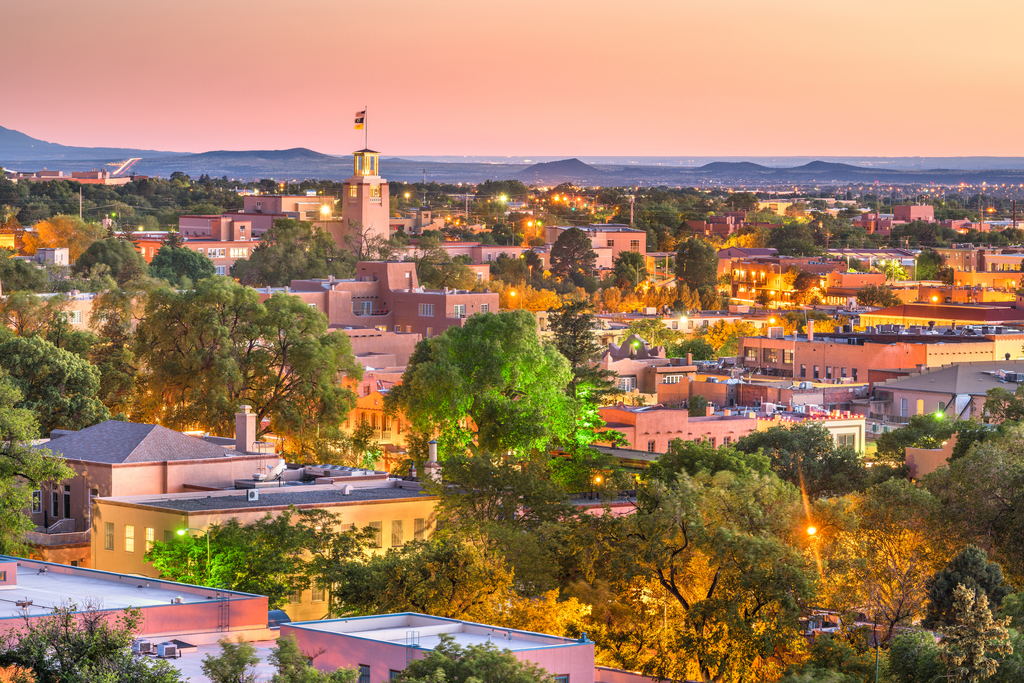 Santa Fe Public Schools has so much to offer. Let us take you on a Journey Through SFPS. Over the next six weeks, we are going to travel across Santa Fe, making a stop every day at a destination (school) to show our voyagers (students) what makes each destination special. Come along for the journey, and Choose Your Adventure at Santa Fe Public Schools.
New Bell Schedule for 2022-2023 School Year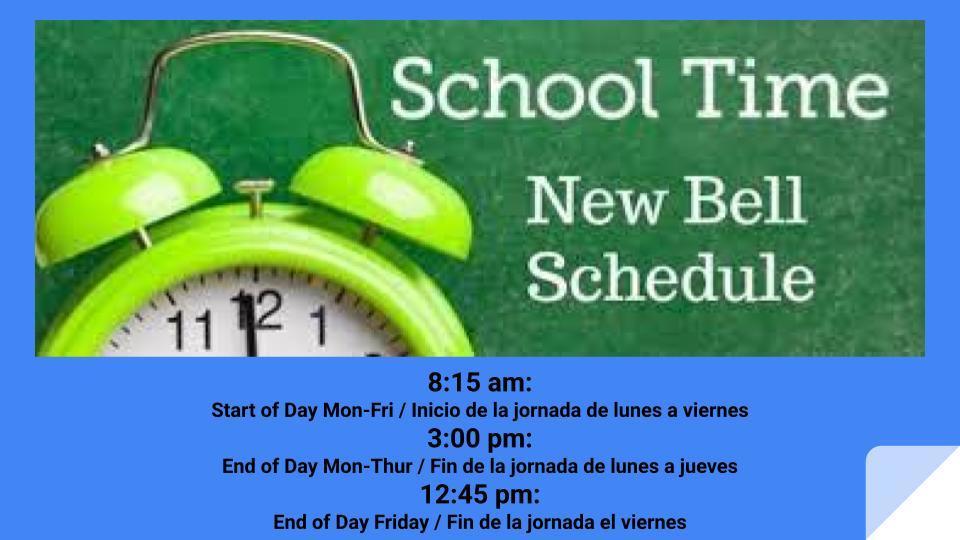 Wondering what the Air Quality Index is or where the smoke in the air is coming for? You can find out here:
https://fire.airnow.gov/#

HAPPY MOTHER'S DAY TO ALL MOMS!!! SFPS celebrates your tireless support, sacrifices, and love! We thank you!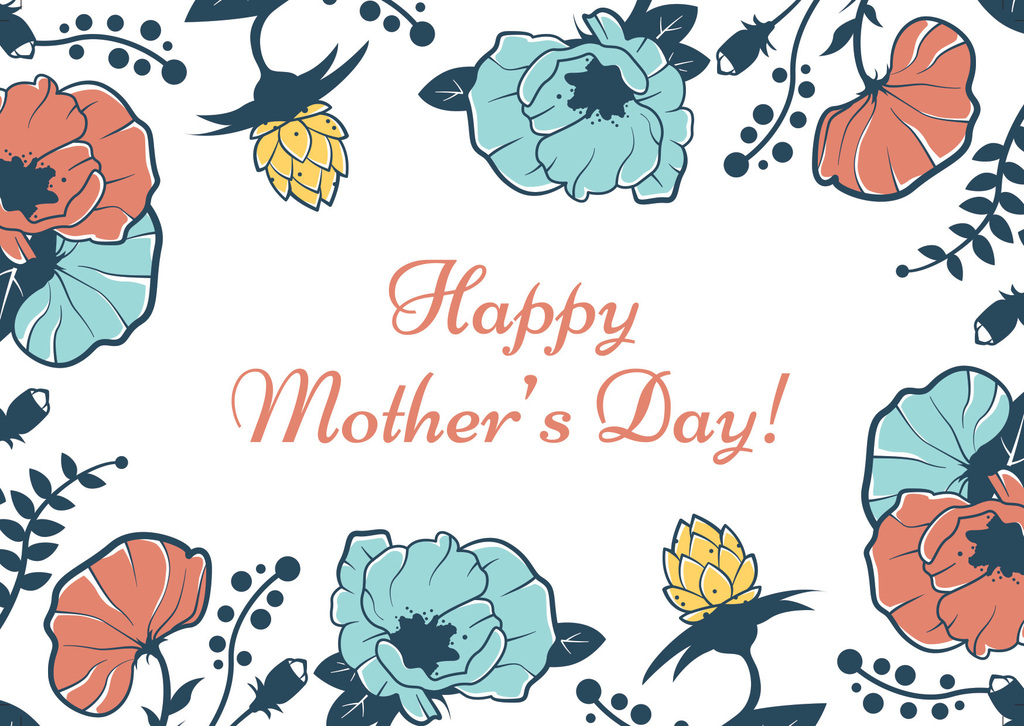 Hello White Tiger Family! Please see upcoming events and important dates listed in the attachments below.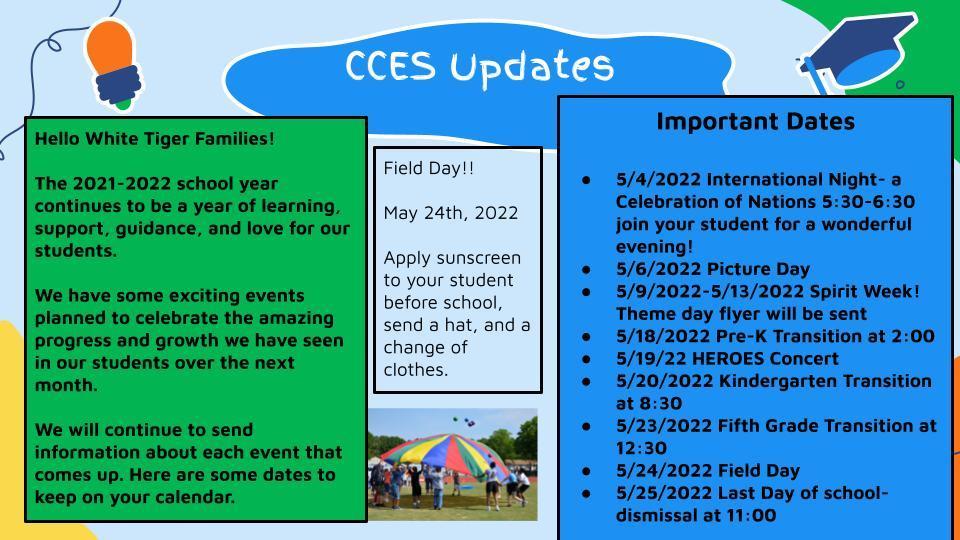 Next week is Teacher Appreciation Week! Please see some ideas to celebrate your students teacher. This is optional and you can participate on one or all days. La próxima semana es la semana de apreciación al maestro. Favor de ver algunas ideas para celebrar al maestro de su estudiante. Esto es opcional y usted puede participar cualquiera de los días con el tema que prefiera.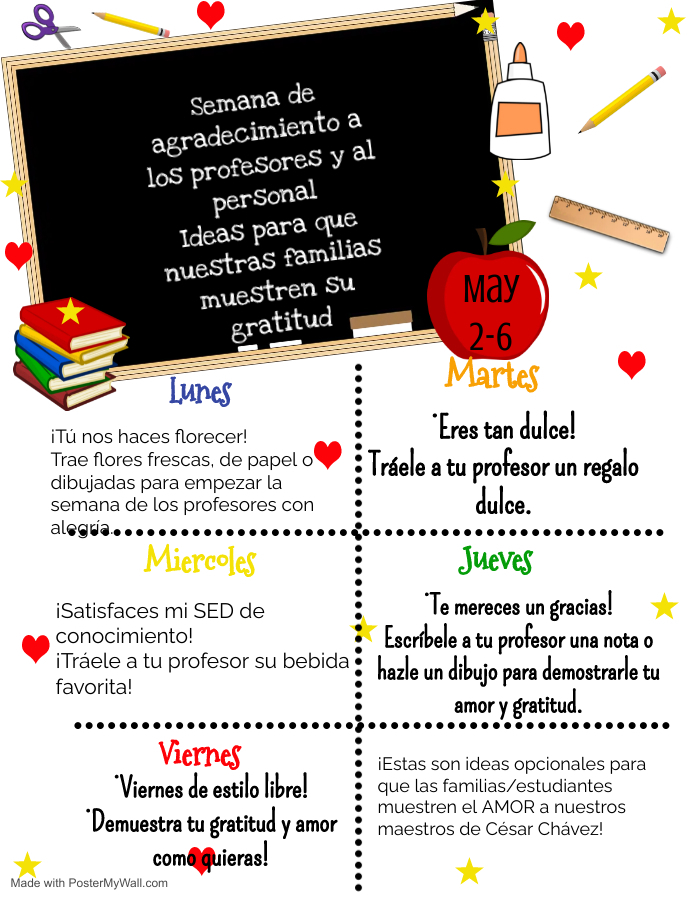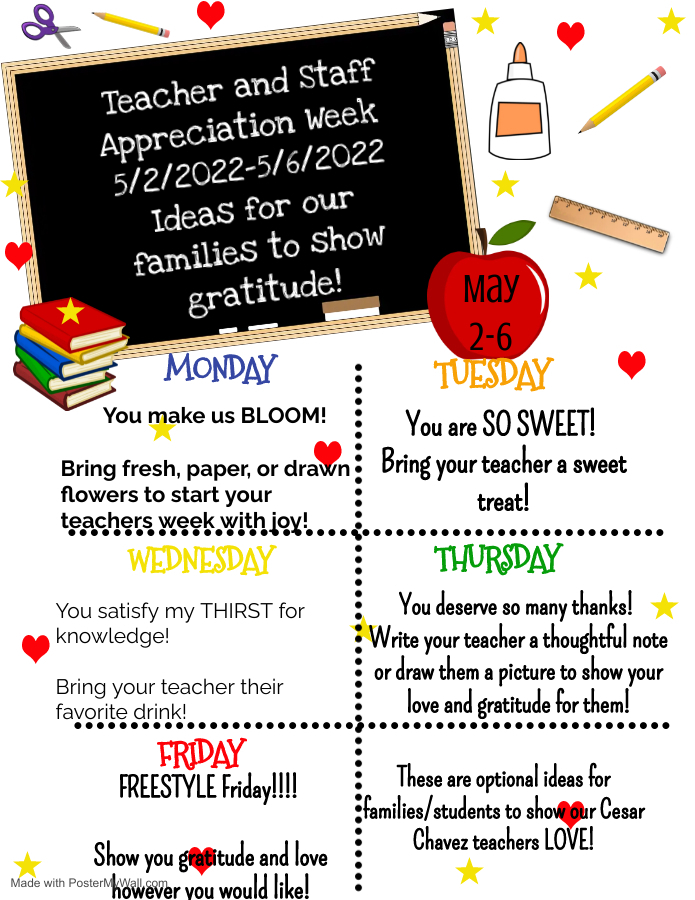 Our third graders had an opportunity to walk to the Southside Library to celebrate Dia de los Niños with author, Raul The Third. Our students enjoyed listening to his experiences, hearing him read part of his new book, and drawing a character from his book.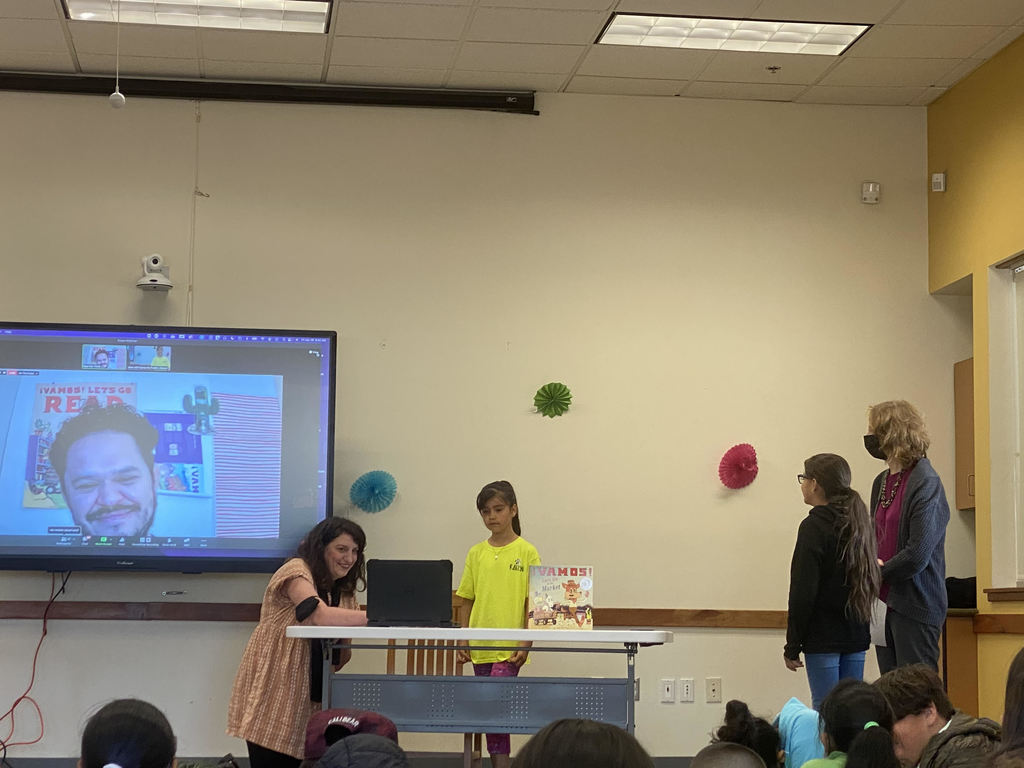 We are loving the new app! Access documents, news updates, and even emergency notifications, right from your pocket! Have you downloaded it yet? Download for Android:
https://bit.ly/3JmeZhA
Download for iPhone:
https://apple.co/3v3qvt5

Expecting an email from us but haven't gotten it? Check your Spam folder! Occasionally our PreK Lottery, K-12 Lottery and Registration emails end up in Spam folders, so make sure you double-check! If you need further help, call 467-4111!

SFPS will be submitting applications under ESEA Title I, II, III and Title IV, Part A programs this spring. We welcome community input on our application! Please participate in our brief survey or join us for a Zoom meeting April 19 @ 12 PM. More information can be found here:
https://www.sfps.info/page/federal-programs